Overview
Victaulic Air and Dust Seal for V38 Fire Sprinklers
This Victaulic Air and Dust seal is specifically for use with certain Victaulic V38 fire sprinklers. Install this cleanroom seal with a V38 cover plate along with a fire sprinkler that is listed for use in cleanroom applications. Refer to the manufacturer datasheet to see if your concealed pendent or sidewall fire sprinkler can be used in a cleanroom application. When properly installed with a compatible fire sprinkler and cover plate, this air and dust seal is UL Listed. It has and outer diameter of approximately 4 in., and fits Victaulic V38 cover plates. Sprinklers compatible with these covers/seals include V38 standard response concealed pendents.
What are cleanroom cover plates for?
Cleanrooms are controlled environments used in industries where even microscopic levels of dust, living organisms, particles, or other contaminants could ruin products or research or harm people. Cleanroom cover plates reduce air movements and prevent contamination from small particles, and are typically used in hospitals, pharmaceutical, other medical facilities, and manufacturing that require a sanitary/sterile environment.
Specifications
| | |
| --- | --- |
| QRFS SKU: | 29-V-S380P |
| Manufacturer Part Number: | S380P00020 |
| Manufacturer: | Victaulic |
| Model: | Air and Dust Seal |
| For Sprinkler Models: | V38 |
| Length: | 4 in. (101.6 mm) |
| Width: | 4 in. (101.6 mm) |
| Height: | 0.2 in. (5.08 mm) |
| Weight: | 0.3 lb. (0.14 kg) |
| Available Box/Pack Quantity: | 12 |
Data & Resources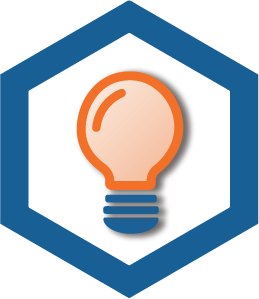 The Benefits of Concealed Fire Sprinklers in Cleanrooms and Sanitary Environments (Blog)