Overview
Coverdome Adhesive Paint Covers (Pack of 25)
These Coverdome paint covers are essential when painting a room with fire sprinklers to avoid the problem of overspray, leading to the need to replace your fire sprinklers. These covers are magnetic and are easy to install – all you have to do is place over your sprinkler escutcheon, and you're ready to paint. These highly visible orange covers are easy to spot during the job to avoid mistakes or accidental damage. These fire sprinkler paint covers are 3 in. deep and fit over most flush and recessed pendent or sidewall fire sprinklers. Remember, these are temporary solutions to avoid getting paint on your sprinkler head – always promptly remove these once the job is done. These Coverdome covers are available in a pack of 25. These Coverdome covers are also available as adhesive. See product options on this page to select.
Why are fire sprinkler paint covers important?
According to NFPA 25: Standard for the Inspection, Testing, Maintenance of Water-Based Fire Protection Systems (5.2.1.1.1), any fire sprinkler that gets aftermarket paint on it must be replaced. This is because a painted sprinkler might not function properly in the event of a fire. This problem is preventable with paint covers, and will save you time, money, and trouble by avoiding sprinkler replacement. Even the slightest bit of paint can lead to a failed inspection.
Specifications
| | |
| --- | --- |
| QRFS SKU: | 25-CV-CDM25 |
| Manufacturer Part Number: | CDM-25 |
| Manufacturer: | Coverdome |
| Application: | Magnetic |
| Pack Quantity: | Pack of 25 |
| Depth: | 3 in. |
| Inner Diameter: | 2 in. |
| Finish: | Orange |
| Finish Detail: | Highly Visible Orange |
| Length: | 3 in. (76.2 mm) |
| Width: | 3 in. (76.2 mm) |
| Height: | 12 in. (304.8 mm) |
| Weight: | 0 lb. (0 kg) |
| Available Box/Pack Quantity: | 25 |
Data & Resources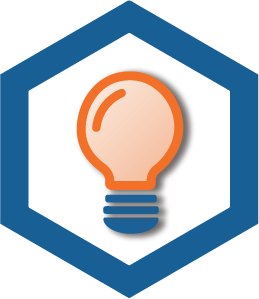 Help! My Fire Sprinkler Was Painted. What Should I Do? (Blog)