Overview
Senju Drywall Access Panel
This Senju SS-0241 Drywall Access Panel installs to walls or ceilings to conceal pipe or other components in fire sprinkler, standpipe, plumbing, or other systems. This hinged 18-gauge galvanized steel door has a white powder coating and is screwdriver operated. Each panel requires a 1/4 in. larger (on every side) cutout in the wall or ceiling to install correctly.
This product is available in a variety of sizes:
12 in. x 18 in. (1 Latch)
14 in. x 14 in. (1 Latch)
14 in. x 24 in. (3 Latches)
14 in. x 30 in. (3 Latches)
Each panel has a depth of 1-8/25 in., regardless of size. Choose the size you need from the product options on this product page.
What are Drywall Access Panels for?
Access panels eliminate the need to cut through walls, ceilings, and floors when interacting with concealed objects. These panels make it easier to inspect maintain, and repair critical parts of a building. Instead of slicing through drywall or tile, they facilitate access to plumbing, fire protection piping, electrical components, or other objects in concealed spaces.
Specifications
| | |
| --- | --- |
| QRFS SKU: | 29-SS-140041 |
| Manufacturer Part Number: | 140-0411 |
| Manufacturer: | Senju |
| Model: | SS-0241 Drywall Access Panel |
| Material: | 18 Gauge Galvanized Steel |
| Size: | 12 in. x 18 in. |
| Size Detail: | 12-1/4 in. x 18-1/4 in. Wall/Ceiling Opening |
| Depth: | 1-8/25 in. |
| Number of Latches: | 1 |
| Finish: | White |
| Finish Detail: | White Powder Coating |
| Length: | 12 in. (304.8 mm) |
| Width: | 18 in. (457.2 mm) |
| Height: | 1.32 in. (33.53 mm) |
| Weight: | 6.5 lb. (2.95 kg) |
| Available Box/Pack Quantity: | 1 |
Data & Resources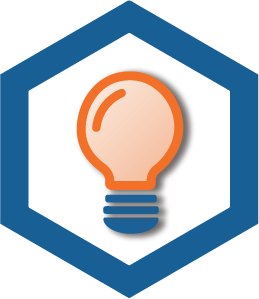 When Can You Use a Drywall Access Panel (Blog)