Overview
1 in. OS&Y Gate Valve controls the flow of water in plumbing and fire protection systems, including fire sprinkler and standpipe systems. This outside screw and yoke/outside stem and yoke valve is UL-listed, FM-approved, and rated for working pressures up to 175 CWP, or 175 PSI at temperatures between 20 degrees Fahrenheit and 100 degrees Fahrenheit.
Each 1 in. OS&Y Gate Valve's listings and ratings make it suitable for installation above-ground and underground in many NFPA-compliant fire sprinkler and standpipe systems. The rising stem in this bronze OS&Y valve lets users know when the valve is closed, making it suitable for use as an indicating valve in fire protection systems.
This 1 in. OS&Y Gate Valve may be fitted with external tamper switches for monitoring by a fire alarm control panel. Designed for installation to pipes threaded with National Pipe Thread (NPT). Not suitable for use in potable water systems.
Dimensions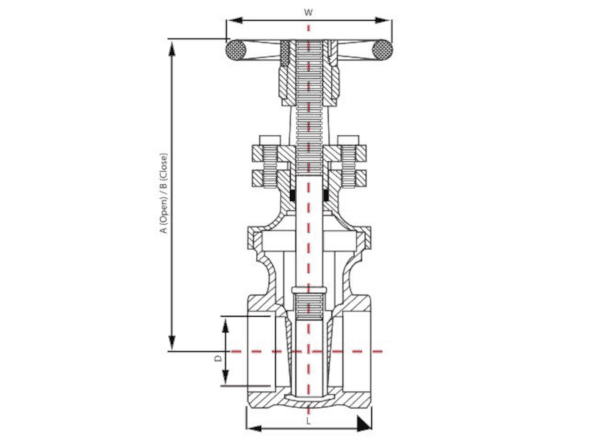 A: 7.74 in.
B: 6.42 in.
L: 2.72 in.
D: 1.00 in.
W: 3.15 in.
Data & Resources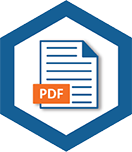 Datasheet_Lansdale_OS_Y_Valve_200GTV